Oh, my dearest audience, your blogger faced quite an interesting week on the learning curve. Not only that my day job seems at least partially come back to life. But also I had to step up in video production quite a lot.
Let me explain: I love content creation and visual storytelling. Photography is nothing new to me, it's my second nature to take pictures and work with them.
Videography is on a different page.
It seems ages ago that I got into all this blogging and vlogging – but yesterday I realized: I just got my capture card in the middle of March.
Since then I'm working on technic, recording, cutting, channel building, and most of all on developing an idea where to go with all of that. For the latter I got al clear idea now – but that is a story for another post.
I managed to keep up and running and halfway sane during this weird year, survived the first quarantine, and overcame pandemic-based unemployment at least in a first step with occupying myself with this site, photography, YouTube, and cyanotypes.
But now it's time to move a step further.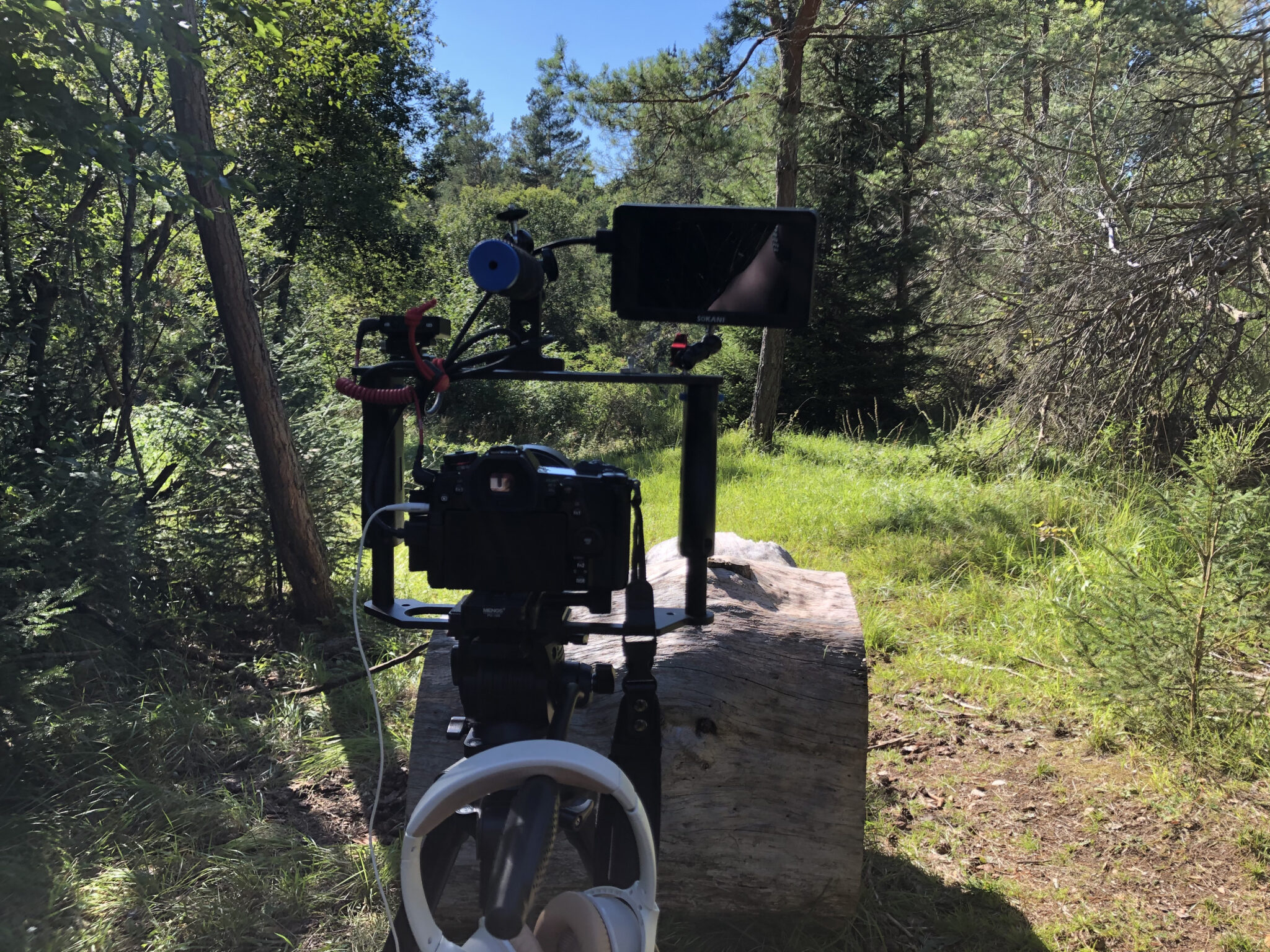 From pro-bono to pro-bono with professional requirements
I supported happily some friends in their respective causes with a little bit of shooting and editing. They were happy also, deal done. Pro-bono of course. But the lingering relaunch of my former and future employer sets a different goal. We see our way in the recruiting and consulting business in open and authentic communication, so storytelling on social media is crucial for our brand building.
To realize that, I had to bring the skills I gained during the last months together. I guess it worked.
Good fun and brilliant teambuilding
Ok, it was not the first time I made some video clips for professional purposes. But the first time with proper gear. From location research to sound setup and from preparation to post-production. Some was already routine – but most was new territory for me. We had to figure out how to coordinate clips remotely (thank you, YouTube), realize stuff without a budget, bring ideas together, and well, finally, get creative like never before in this context.
And we really enjoyed it!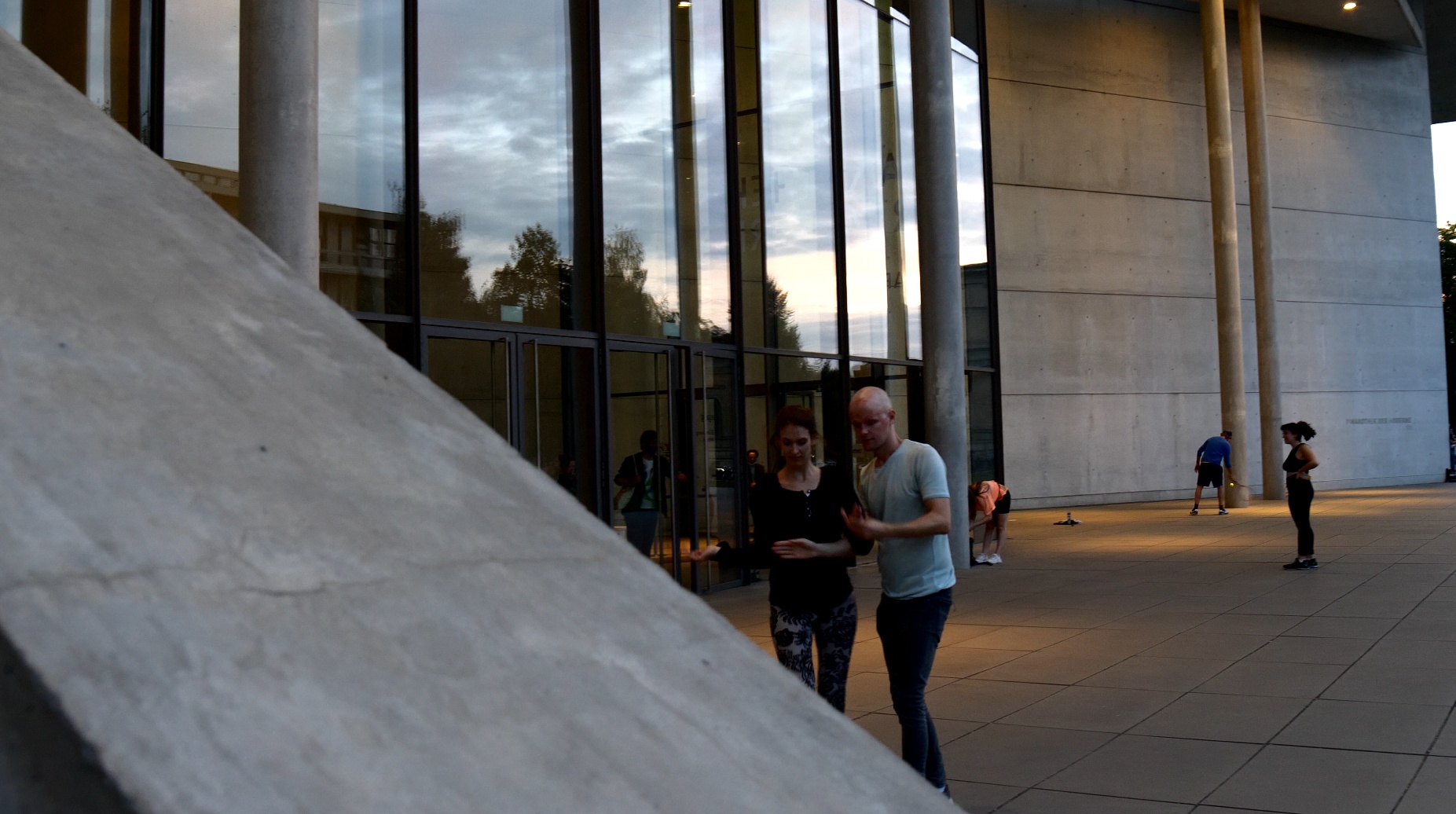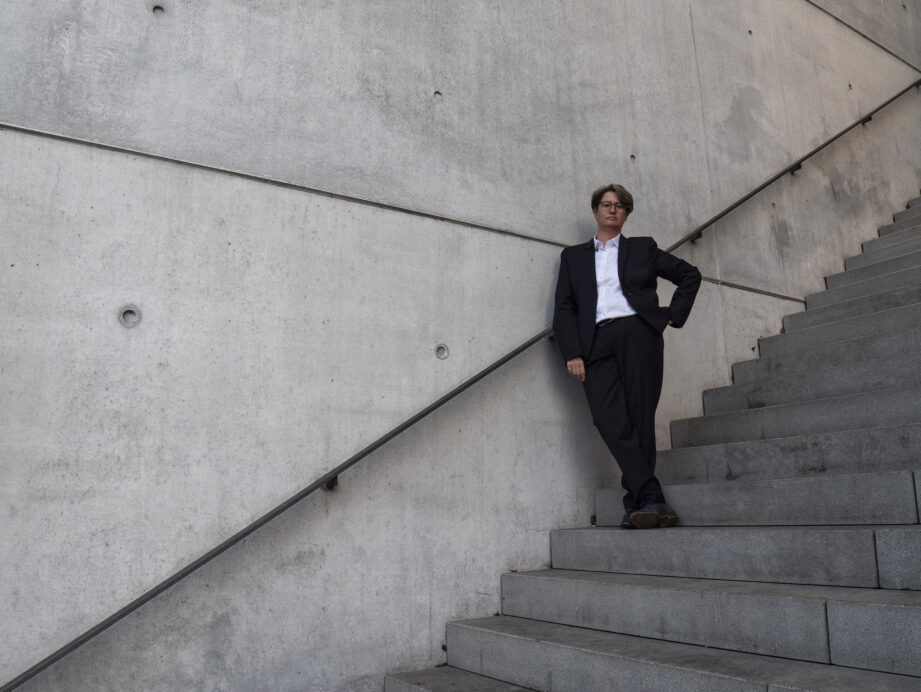 Starting from scratch makes you proud of your results
My colleague and I did not have much experience with business videos, but we had a clear idea, where we want to go. Most business videos in HR represent what we did not want: fake and unnatural settings, artificial dialogues, awkward situations, and irrelevant content.
Our goal is to be as authentic and descriptive as possible without acting and posing like paid imposters.
So little did we know? And so much did we learn about the real obstacles of filming when I first packed my camera bag and we met up for shooting session #1.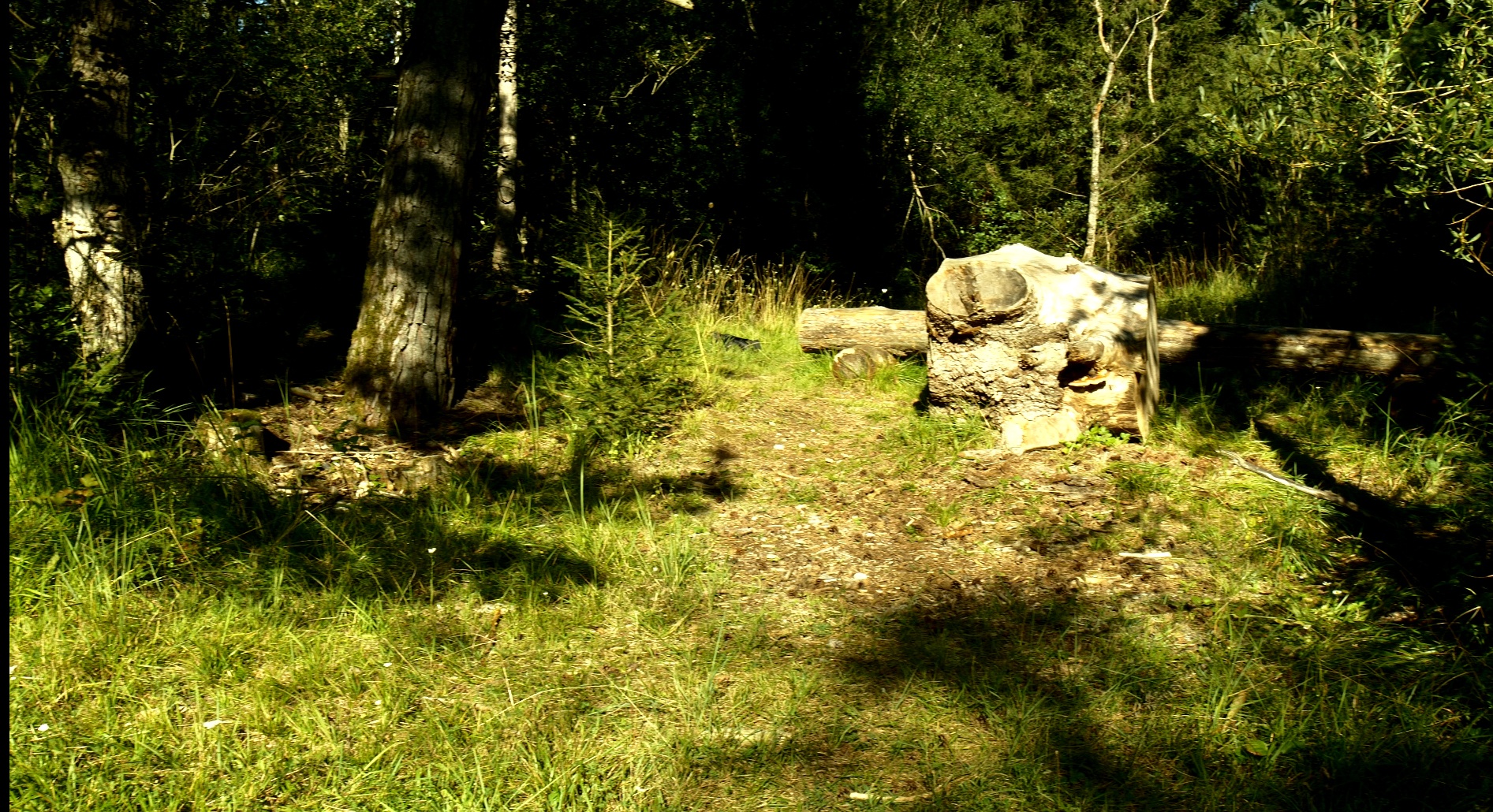 The learning curve is steep but satisfying
We shot at the banks of Munich's river Isar – a very popular place for leisure, even during Corona. And we learned a lot.
First lesson: always check your baggage twice.
Second lesson: recheck it.
It's a great thing to have an external monitor – but it doesn't do anything without the adapter plate for the battery. And the adapter plate doesn't do anything without the battery. Also, a white balance card is a great thing to have, especially when resting on your desk while you're out in the field.
Sound – oh boy, the sound.
I got a Rode boom mic when we started.
Now I got a boom mic, a lavalier mic, and a Rode Go Wireless – and I know why. Not to mention a crash course in Audition.
I'll get into the details in another post to come – but for now, I can tell you, it was worth the effort and we had a really good time.
If you want to see the first results and the things to come:
www.asocio.de
As always, I'm looking forward to your comments and input.