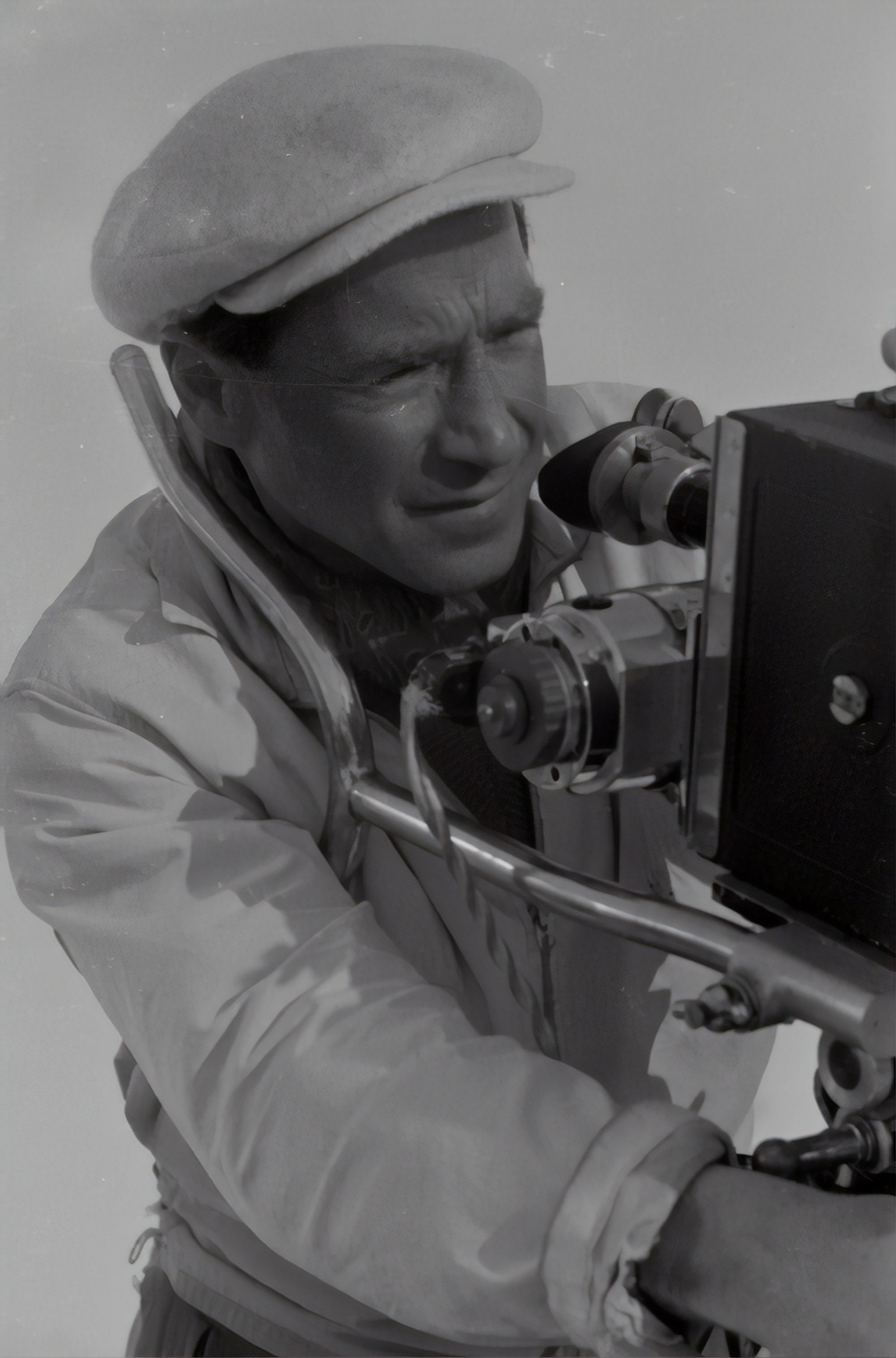 Today I'm really excited – if things work out, I'll have finished my first film at the end of the weekend.
Ok, not exactly my film alone, let me explain.
A while ago I learned about this platform Meetup (no paid content here, I promise). I had look and discovered several quite interesting groups, including one filmmaker group.
So they initiated a "72 hours Film Challange" within a Filmmakers Festival. At the kick-off meeting, several groups will be formed and they got the task to make a film in 72 hours.

That's all I know by know – but hell, I'm really excited!
So hopefully I can present next week a long read about my experiences – and show off some results!
Stay safe!
PS: these are the guys running the show… their portfolio looks at least impressive.
flyingpandamedia