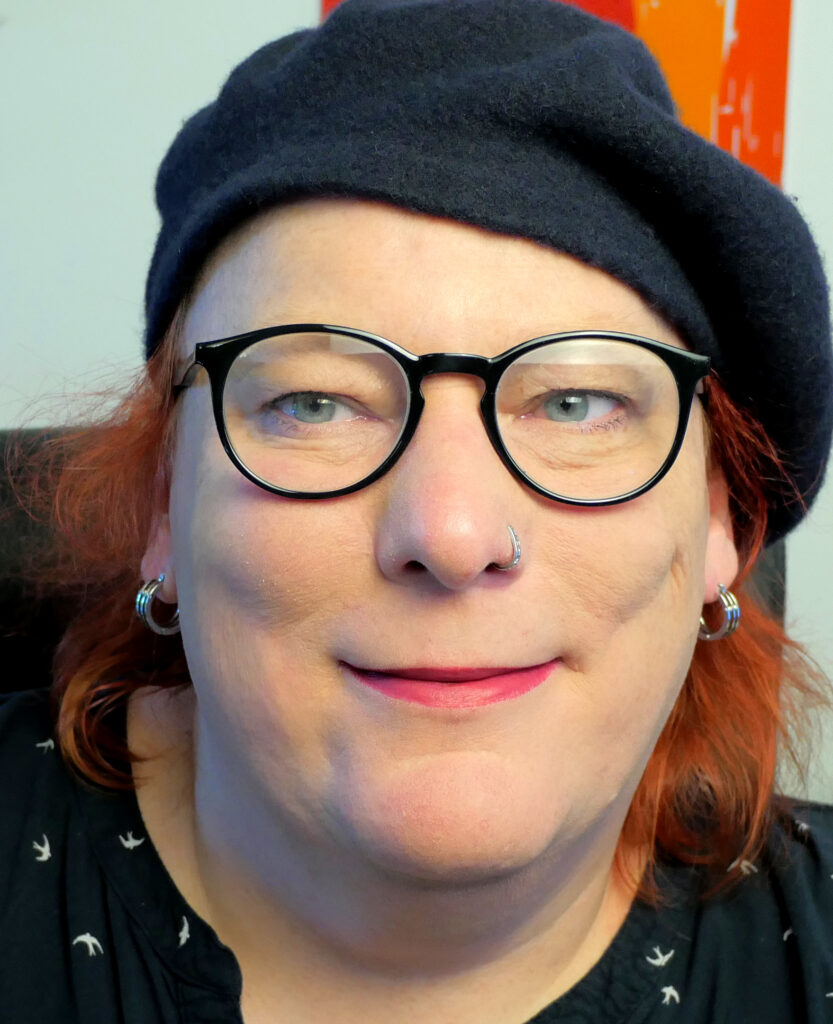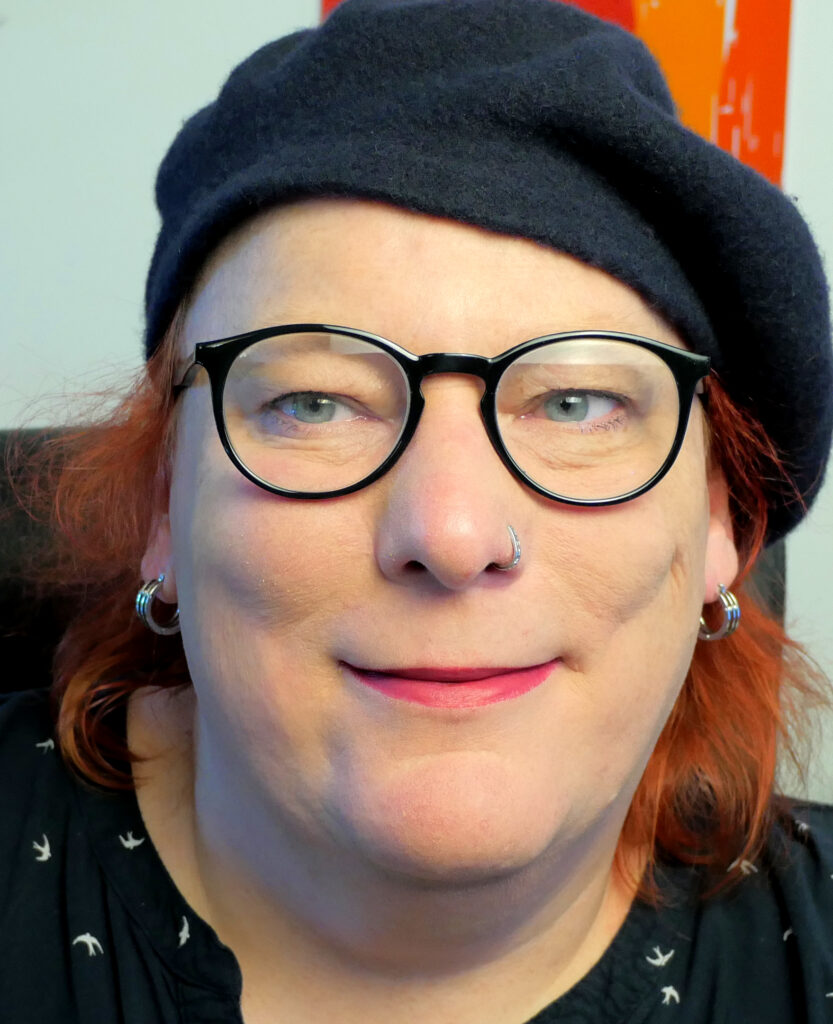 A hearty welcome to my blog.
You may ask yourself: who, why and, what is this site all about.
Well, I guess I have some answers to that. Or at least educated guesses.
Who am I?
I'm Sarah Jaeckel, a Munich based woman just gone through her midlife crisis and ready to face the world again.
If the world is ready for that? We will see.
And, by the way, I'm a storyteller.
Please don't expect any midlife-crisis related content though. I'm over it! Really!
Why?
This site started as a self-educational test project. I never had to build a website on my own, there were always specialists at hand. But times are changing and I faced the task to build a company website from scratch. From two options to choose from – yes, I considered moving to the Outer Hebrides and start sheep farming – I chose the rocky road and started to build my first page.
Three complete "delete all", "install WordPress" and two sleepless nights fueled with pinchers of coffee later, this blog site was born. Still in its infancy though, but hey – it's mine! And mine alone!
The content focus was no big deal at first. Photography always was a passion of mine. And for a decade a big part of my job as a press photographer. In spring 2020, to keep me away from the madness, I started to get serious about it again. And discovered videography for me.
Sure, I had some experience with it back from the days. But there was a long gap in the 10ers, job-related.
Back on the track, finger on the trigger, I started to discover my surrounding with fresh eyes, and it felt fantastic.
Not to have to choose between photo and video but instead using the exact same gear was like a revelation to me.
A whole new world to me. Eh, yes, and I started my first YouTube channel. Just to play, try out things, and learn a lot.
And learn more.
And more …
So, this site is about photography and things?
Yes. No. YesNo.
Let me say it this way: I intended to make this a blog about my photography experiences and some video.
This would be fun, I thought.
So  I wrote my firsts posts and published simultaneously videos on YouTube. Without any structure or red line. Excuse, I was just playing.
But on some point during August 2020, I realized that this would lead to nowhere. It's not as entertaining as I thought, and neither is it fulfilling. But in this process, I realized, that I have to go back to my roots and bring things together.
I'm a storyteller. That's what I am, and that's what I want to do.
I like to write about gear and gadgets, but I love to bring things to life. Into my life.
I reflected on what was happening with me in this crazy year. I learned during the last few months more than over the last five years or so. And that made me feel good.
So, here I am now. With a plan. Me with a plan!
I was always the one to ask when help was needed with computers, electronics, and their kin. No idea why, but somehow, I got a hang for it, and obviously some skills. Solving problems and explaining how-to is something I really enjoy. My absolute favorite thing is to get people to solve their problems alone, to understand the technology and the use of it. In other words: I love to activate their inner nerd. And I am quite good at that.
Summed up:
Learning
Teaching
Storytelling
That's what this blog – and my new YouTube channel – will be about in the future.
A new format far away from tech-blogs, unpacking, and influencers' product placement hopefully.
I'll try my very best to develop it and make it grow.
Hopefully with you as my appreciated audience.